From Plantlife Society's - Patron HRH The Prince of Wales

https://www.theguardian.com/commentisfree/2019/may/06/biodiversity-climate-change-mass-extinctions?CMP=share_btn_tw
http://www.greatgrounds.co.uk/case-studies/trees-for-education
https://www.forestresearch.gov.uk/tools-and-resources/urban-regeneration-and-greenspace-partnership/greenspace-in-practice/benefits-of-greenspace/improving-air-quality/

Welcome to Urban Bees
Welcome to Urban Bees
Bees are one of nature's wonders. They pollinate plants as they collect their food and honeybees make delicious honey.
Bees do well in cities due to the variety of trees and flowers. They eat only pollen and nectar, and can, with careful planning and preparation, live side by side with you and your neighbours. We encourage people and businesses to plant more pollinator-friendly trees and flowers.
Credit:
Sign our petition: We have a Plan Bee...
Click

here

to sign.



As Sir David Attenborough puts it: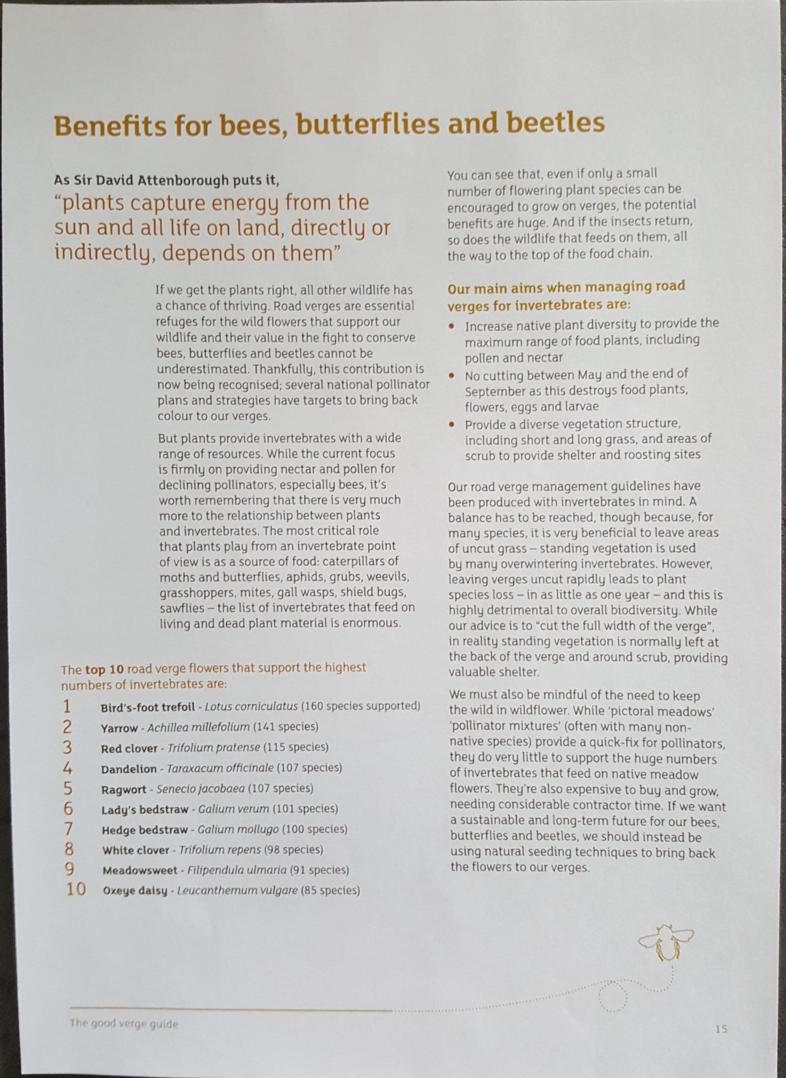 This article highlights how important green space is in cities for removing air pollutants and maintaining residents health - https://www.treecouncil.org.uk/press-news/hedges-reduce-the-impact-of-air-pollution
Why we need Trees, Bee and Clean Air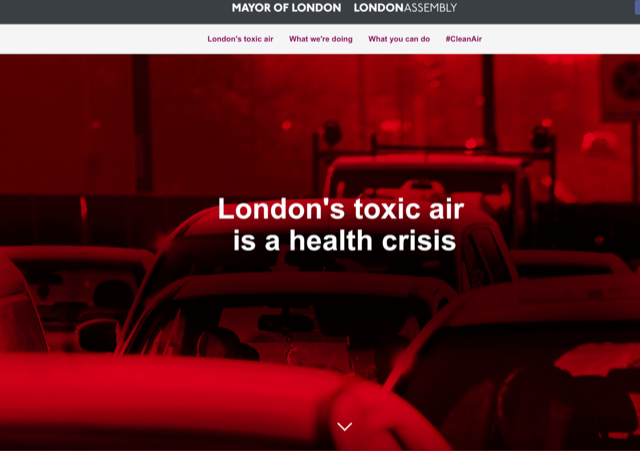 In England researchers from the University of Exeter Medical School recently analyzed mental health data from 10,000 city dwellers and used high-resolution mapping to track where the subjects had lived over 18 years. They found that people living near more green space reported less mental distress, even after adjusting for income, education, and employment (all of which are also correlated with health). In 2009 a team of Dutch researchers found a lower incidence of 15 diseases—including depression, anxiety, heart disease, diabetes, asthma, and migraines—in people who lived within about a half mile of green space. Lower mortality and fewer stress hormones circulating in the blood have also been connected to living close to green space.
CREDIT: Florence Williams for National Geographic
The full article can be found here
https://www.nationalgeographic.com/magazine/2016/01/call-to-wild/
Sign our petition: We have a Plan Bee... Click

here

to sign.