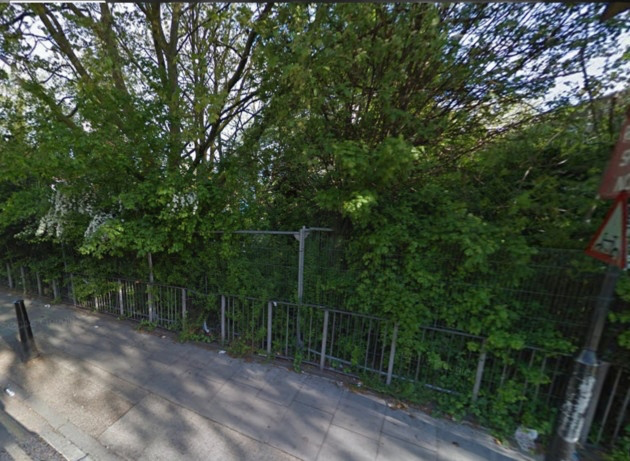 Next to Regent's Canal, East London's Locksley Triangle wildlife area is at high risk of being destroyed and replaced by a nine-storey tower block of flats, if central government development plans go ahead.
Located between the Limehouse Basin and Tower Hamlet's Cemetery Park, this little triangle of land is crucial to wildlife; without it many species and plants are at risk of disappearing.
A petition to try and stop the plan going ahead has been sent to Tower Hamlets council.
"In 2000 this triangle was made part of a 'green corridor' for wildlife," said local resident Christine Phillips. "It's a natural 'feeding station' for butterflies, birds and bees which is badly needed with so many tower blocks in the East End."
The development plans would not only affect the green corridor's wildlife, it would also take visitors – and their revenue – out of the area. According to Christine Phillips, "Many tourists from all over the world have stopped to admire our little woodland triangle." She believes that if building work goes ahead, tourists, local people and school children visiting on nature trips, will all be robbed of the value of it.
Neighbours of the wildlife triangle are also concerned about health factors. Bearing in mind that London's pollution levels recently exceeded Beijing's, they point out that we need plants in the heart of the city to help remove toxic compounds from the air we breathe.
Further reporting by Molly Horne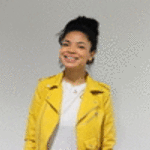 Jess Gray
https://risingeast.co.uk/towering-above-the-green-triangle/
CREDIT: Rising East