The Limehouse Triangle by the Regent's Canal
The way Tower Hamlets council has breached its own planning rules to get rid of a biodiversity green space and build another tower block in London's East End has been slammed as "underhanded" at its own planning committee.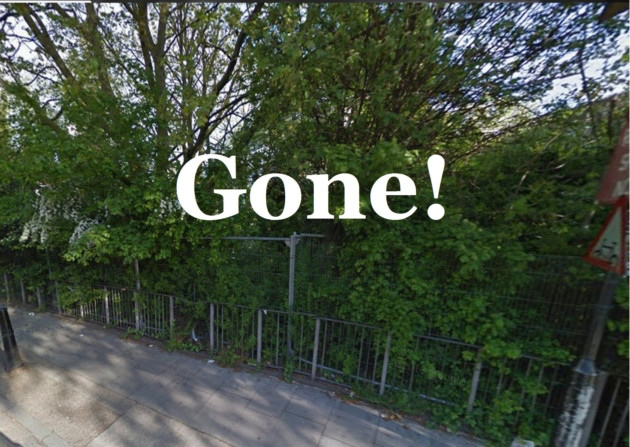 Council members last night threw out an application to build a nine-storey tower next to the Regent's Canal conservation area on a wildlife "feeding station" known as the Limehouse Triangle—after discovering the land had already been cleared.
Mature trees and hedgerows were all cut down last May—months before the application on the land that is owned by the council itself.
"If a private developer had done this in advance of a planning application, we'd have strung them up by their 'nether regions'," stormed Cllr Andrew Wood.
"This area has been mismanaged by Tower Hamlets Homes for years, creating a situation where you have waste land to build on.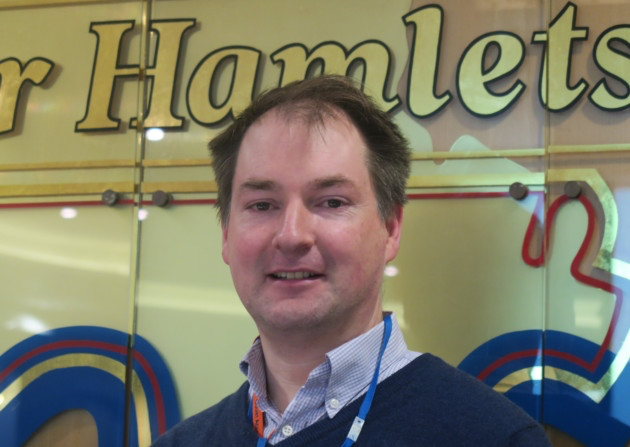 Cllr Andrew Wood leads vote to reject Limehouse Triangle tower block
"It should be restored to a publicly-accessible open space with trees and flowers and all the rest of it."
Angry families on the adjoining Locksley Estate next to the Triangle sent letters and two petitions protesting when they found the wildlife haven had been levelled and the biodiversity hedgerow the community planted 16 years before was uprooted—first revealed in the East London Advertiser in 2016.
Even the Canal & River Trust had objected to the proposed tower block overshadowing the historic early-19th century waterway.
The families on the estate have now begun a campaign to get the Limehouse Triangle—which had been given grants in 2000 by Tower Hamlets council itself for hedgerows and trees which had matured into a wildlife sanctuary—declared a "community asset".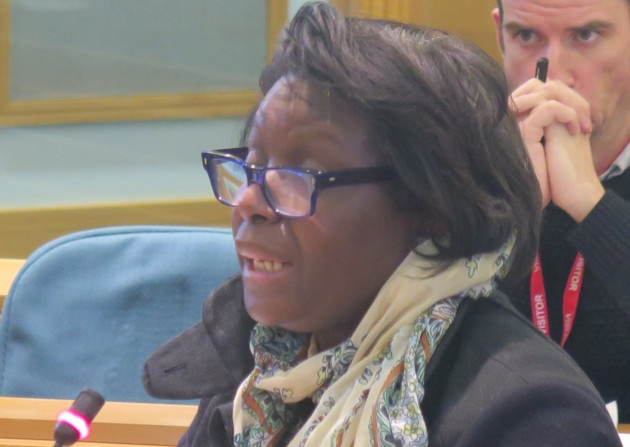 Alicia Joseph adresses Tower Hamlets planning meeting
Campaigner Alicia Joseph led a delegation to the Town Hall last night. She told councillors: "This tower block would be just yards away from properties and would be unbearable.
"Living environment affects your health—many families will have their bedrooms, living rooms and kitchens directly facing the new block 15 yards away, throwing them into darkness with the loss of natural daylight.
"We want to champion the space as a natural site in this overcrowded urban area.
"The original Tower Hamlets plan was to allow a hedge to grow and be preserved for our community.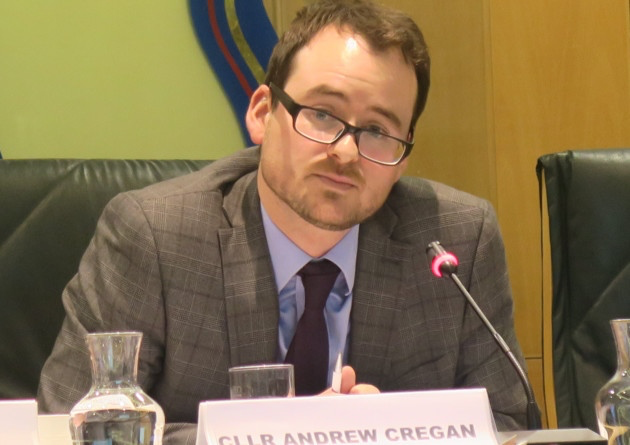 CREDIT: East London Advertiser