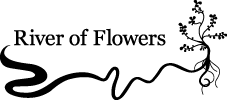 Space to Breathe
POSTED ON:
THU, 28/03/2019 - 14:43
BY: KATHRYN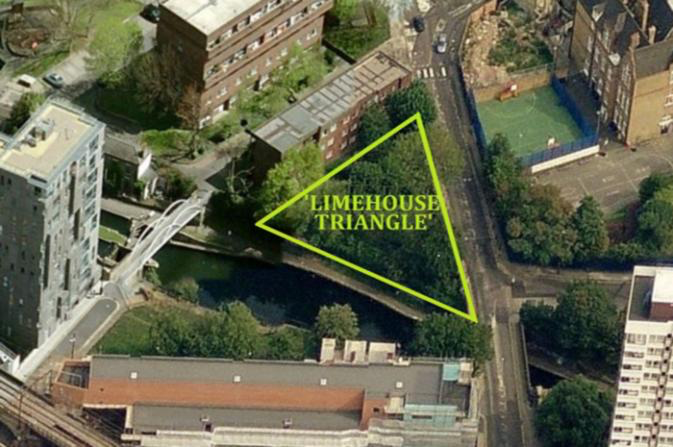 The fight is on to save the Limehouse Triangle, also known as the Locksley Green Triangle, from redevelopment by Tower Hamlets Council. Ironically, this small piece of land had been given grants by an enlightened Tower Hamlets Council in 2000 to create a wildlife sanctuary as part of a 'green corridor' between Tower Hamlets Cemetery Park and the Limehouse Basin. The land, sited in a densely populated area of social housing, is one of the few green spaces for the local community and is located metres from one of London's busiest arterial roads, the A13.
In 2016, months before any consultation had taken place or planning application been submitted, Tower Hamlets Council made a move to cut down vegetation in the green triangle. Nine mature and healthy trees were destroyed, which devastated the local residents. When the planning application was eventually submitted, it was rejected by Tower Hamlets Council following vigorous resistance by the residents. However, every year since then, yet another planning application has been submitted, which the residents have fought with determination. There have also been more underhand efforts to clear the land without consultation including uprooting mature plants, severely pruning and uprooting a 50-foot native hedge in which birds were nesting and most recently cutting down a willow tree, possibly Salix fragilis. A full Tree Survey and Tree Protection Plan of the Locksley Green Triangle has never been carried out.
The Locksley Green Triangle Friends Group was formed to organise a petition against any proposed redevelopment and to put forward a Plan Bee proposal for how the space should be used for the local community and two neighbouring schools including a special school. At the end of 2018, yet another planning application was submitted. On 1 April, the controversial Limehouse Triangle scheme to put up a tower block on this nature preserve next to the Regent's Canal finally got through on its fifth attempt. However, the supporters of keeping the wildlife sanctuary at the Limehouse Triangle are fighting on.
The residents are aware that social housing is a necessity but believe it is inappropriate to build a block of flats on such a small area of green space so close to an arterial road. The campaigners argue that the East End has other sites more suitable for housing development rather than destroy a unique biodiversity-rich space, which would not only remove the existing and incoming residents' access to local open green space but following the removal of trees, shrubs, hedge and wildflower meadow, would expose them to more noise and air pollution from the A13 than at present. They believe that this will adversely affect the mental and physical health of the local people especially the elderly and young.
It is ironic that the London National Park City, which encourages more green and wild space for residents, will be launched on 22 July this year with support from the Mayor of London. Mayors of cities around the world are recognising the value of keeping nature in the city.
Hippocrates said that we must treat the outer in order to treat the inner. Whatever we take into our bodies, air, food and water must be beneficial to healthy life. Giving residents of this great city enough good quality air to be healthy and active must be a priority, and for that we need to plant trees not cut them down.
The best time to plant a tree was 20 years ago. The second best time is now. (Chinese proverb)
Read more here from the Docklands and East London Advertiser.
ACKNOWLEDGEMENTS
Limehouse Green Triangle © Docklands and East London Advertiser.