We are local residents fighting to keep something special from being destroyed by the Council
We understand the need for social and affordable housing but it should NOT be at the expense of local residents
We believe this website put together by local residents proves how strongly we are interested in our community and the neighbourhood only for the Council to ignore us!
We hope you agree with us that Limehouse Triangle is NOT the right location for this development.
We believe there are multiple options on other sites where the council can build bigger developments and have more of an impact.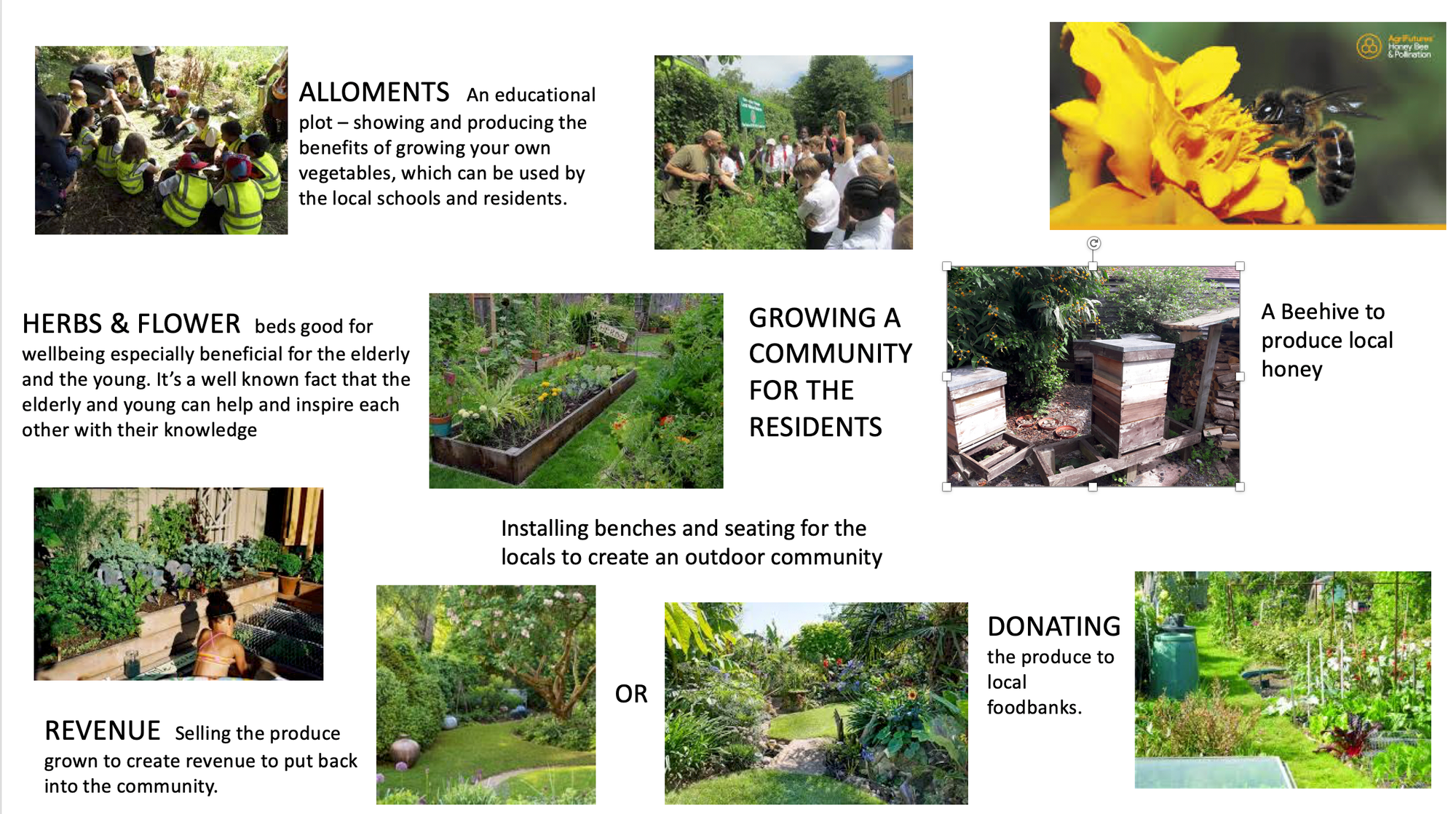 Sign our petition: We have a Plan Bee...
Click

here

to sign.